We remain available for you during the current situation and send your orders as usual
OGST GAMING CONSOLE KIT FOR XU4
Build your own gaming console with a powerful XU4
Secure Transaction
Shipping Directly from Canada
Customer-Friendly Return Policy
Build your own gaming console with a powerful XU4* or XU4Q*. Old school nostalgia game console design! 
- Works with OGST (ODROID-Game-Station-Turbo) OS image
- Fancy 2.4" LCD to show programmable game logo animation
- Convenient four front USB ports to connect USB joysticks*
- Easy to embed a 2.5" HDD for your huge ROM collections
- Two front buttons: Power switch and user programmable switch
- Dimensions: approximately 180 x 65 x 150mm 
- Weight: approximately 250 grams
- Power consumption: 5V/250mA typical
* Sold separately : ODROID-XU4 or XU4Q, MicroSD Card/eMMC Module, 5V/4A PSU and USB Gamecontroller/Joystick are not included. Use your own 2.5inch HDD to customize your storage space.

Refer Hardkernel's OGST sub-forum for more information about the software platform.
PACKAGE INCLUDE; 
A. Top case 
B. Bottom case 
C. OGST-XU4 LCD Board 
D. USB2.0 extension cable 
E. 30-pin flat cable 
F. USB-port cover 
G. rubber feet set 
H. screws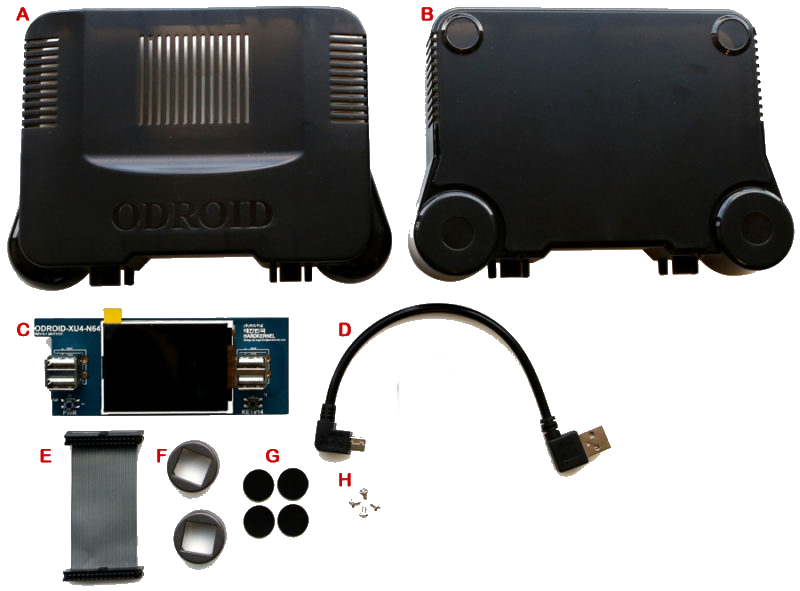 OGST Gaming Console Assembly Guide     
Data sheet
Package Includes

Top case, Bottom case,OGST-XU4 LCD Board,USB2.0 extension cable,30-pin flat cable,USB-port cover,rubber feet set,screws

Board Category

ODROID-XU4
16 other products in the same category: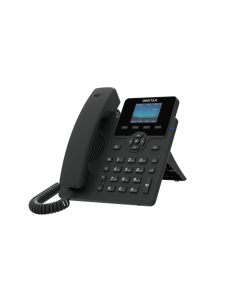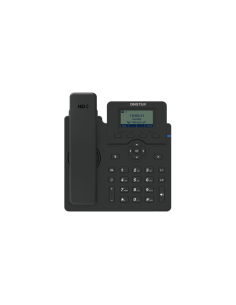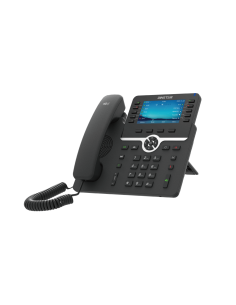 Customers who bought this product also bought: