At CorpShadow, we understand the importance of having the right licenses for your business. As an official partner, we offer a range of license types to meet your needs, and we provide competitive pricing with excellent support to ensure your system is up and running at all times. Our team of experts is dedicated to helping you get the most out of your licenses and maximizing your business potential. Whether you need licenses for Microsoft Office365, Azure, antivirus, or other solutions, we have you covered. Let us help you take your business to the next level with the right licenses and support.

At Corpshadow, we offer license services and implementation for Sophos endpoint, firewall, and MDR. Our award-winning solutions provide protection for your home or business with comprehensive security features that keep your data safe from threats. Whether you need protection for a single device or an entire network, our team of experts can help you find the right solution to meet your needs. With Sophos, you can rest assured that your data is protected against even the most advanced threats. Contact us today to learn more about our Sophos licensing and implementation services and take the first step towards enhanced security for your business.
All powered by Sophos Central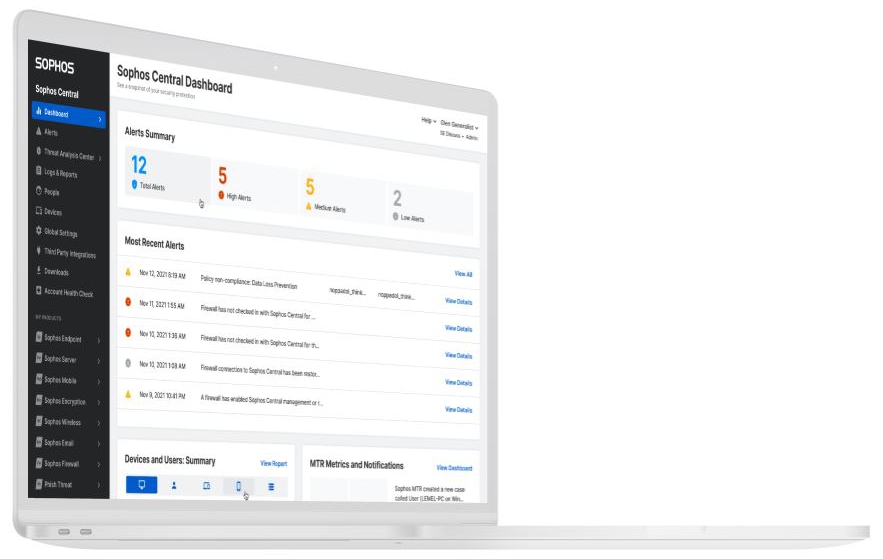 Endpoint
Keep your data safe wherever it is with superior prevention, detection and response that stops more threats, faster. Extend EDR beyond the endpoint for unparalleled protection.

Firewall
Integrated SASE-ready solutions to secure your cloud and hybrid networks - now and into the future. From Firewall and Zero Trust to Switches, Wi-Fi, and more.

Email
Trust your inbox again with cloud email security that protects your people and critical information from malware, phishing and impersonation attempts.

Cloud Security Posture Management
Secure cloud workloads, data, apps, and access from the latest advanced threats and vulnerabilities across your AWS, Azure, Google Cloud and Oracle environments.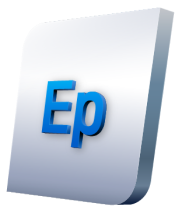 Sophos Endpoint
Sophos Endpoint is a powerful endpoint security solution that defends against a wide range of cyber threats with advanced threat prevention, web filtering, device control, and data loss prevention capabilities. Designed for businesses of all sizes, Sophos Endpoint can be easily managed through a centralized console, enabling seamless deployment and management of security policies. Its multi-layered defense approach ensures endpoints are secure and protected from various cyber attacks, including malware, ransomware, and phishing attacks.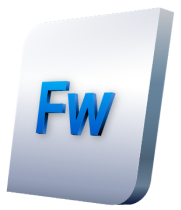 Sophos Firewall
Sophos Firewall is a comprehensive network security solution that provides advanced protection against various cyber threats such as malware, ransomware, and phishing attacks. With a range of security features, including intrusion prevention, web filtering, and application control, Sophos Firewall offers a robust defense against cyber attacks. It is easy to deploy and manage, providing centralized control and visibility over network security. Sophos Firewall is suitable for businesses of all sizes, providing reliable network security protection.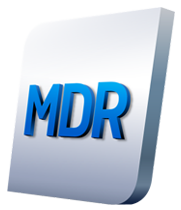 Sophos MDR
Sophos Managed Detection and Response (MDR) is a proactive security solution that provides continuous monitoring and rapid response to threats. Sophos MDR combines advanced threat detection and investigation technologies with expert threat hunting, analysis, and response services to provide a comprehensive approach to cyber threat management. Sophos MDR provides 24/7 monitoring and response capabilities to detect, investigate, and respond to threats, providing organizations with the ability to minimize the impact of security incidents and reduce risk.