One dedicated S/PDIF interface supports up to 192kHz/24bit resolution via Optical (Toslink) output.
Using the I2S expansion port on the C2 / C1+ / C4, we save a USB port and allow the user to select their audio playback system of choice, such as Volumio, Debian(DietPi) for HiFi audio playback.
.
Functional introduction:
Volume control via I2C interface is great feature to keep the great audio quality with various audio output volume.
The output ports include gold-plated stereo RCA terminals
An ultra-low noise dropout regulator is populated for the power supply, significantly reducing power supply noise and greatly increasing the signal to noise ratio.
The I2S interface allows for direct decoding of the digital input to analog output using master clock synchronization.
The PCB surface is comprised of gold-plating on top of 2 oz. of copper, ensuring signal continuity and reducing signal reflection and refraction.
Balanced(differential signal) audio output soldering pads are available.
The dedicated S/PDIF interface is newly added which supports up to 192kHz/24bit resolution via new Optical (Toslink) output.
* ODROID-C1+ supports up to 384Khz while the ODROID-C2 supports up to 192Khz.
* This HiFi Shield 2 is partially functional on Android. The output format is fixed at 44.1Khz/16bit stereo. There is no Analog volume control capability either due to limited AOSP audio HAL implementation.
– Ubuntu/Linux setup guide : https://wiki.odroid.com/accessory/sound/hifi_shield
– Official Volumio OS support : https://volumio.org
– Official Runeaudio OS support : https://runeaudio.com
– PCB mechanical drawings (AutoCAD format) : Download HERE
– Schematics : Download HERE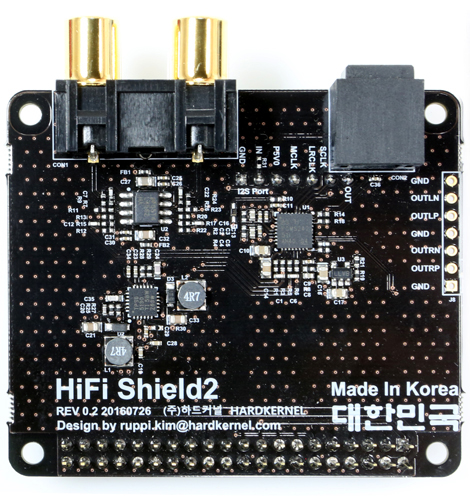 .
Package include
– HiFi Shield 2 Board
.

BOARD DETAIL
The audio output is the other way as standard. Red : Left, White : Right


BLOCK DIAGRAM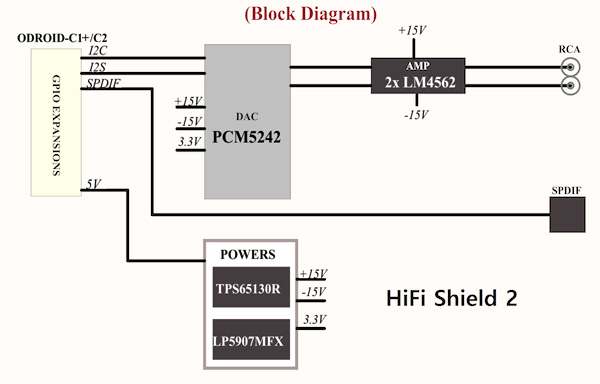 ODROID-C2 / C1+ / C4 7PIN I2S PINMAP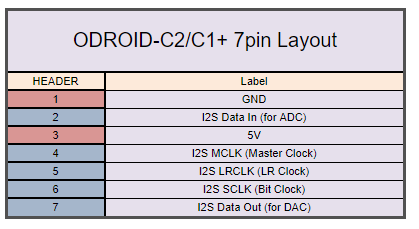 The HiFi Shield 2 is a high-resolution Digital to Analog Converter(DAC). This is a special sound card for the C4, C2 and C1+, that is optimized for the best fidelity audio playback quality. It delivers a nicely balanced sound, solid, deep, wide and nicely layered.
We've analysed the the audio quality of the HiFi Shield 2 DAC output with the famous industry standard equipment, Audio Precision. The Audio Precision is a high performance audio analyser optimized for the digital audio product.
The analog output of the HiFi Shield 2 is connected to the equipment and measurement data shows on the host PC.
.
Test conditions
Volumio 2.002 image runs on the Odroid-C2 with HiFi-Shield 2.  192KHz audio test files were used.
Audio Precision Input : Analog unbalanded 2ch, 600ohm
.
Hardware volume/mixer settings
Analogue : -6.00 dB (amixer -c 1 sset Analogue 0)
Digital : -3.00 dB (amixer -c 1 sset Digital 201)
Deemphasis Filter : On (amixer -c 1 sset Deemphasis on)
.
Software volume settings
Volumio UI volume : software volume 100 (maximum full scale)
.
Set-up with ODROID-VU5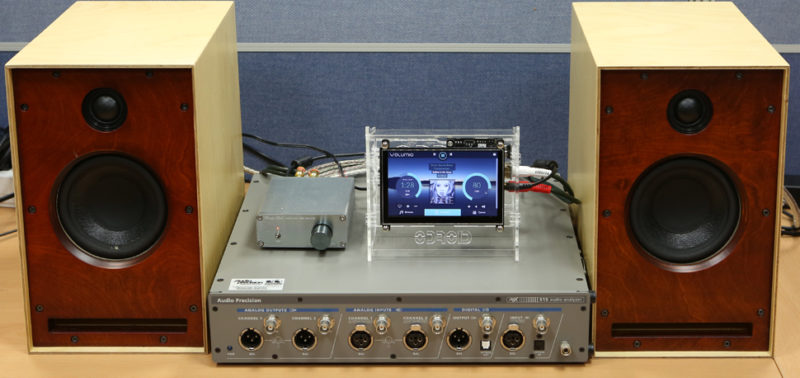 Set-up with ODROID-3.5inch Touchscreen Shield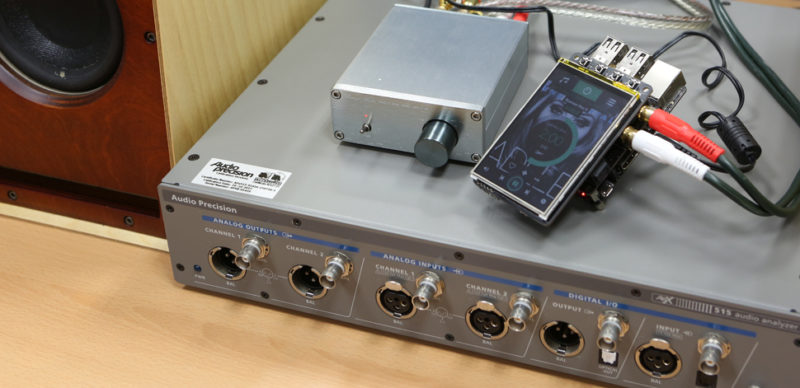 The Signal to Noise Ratio (SNR)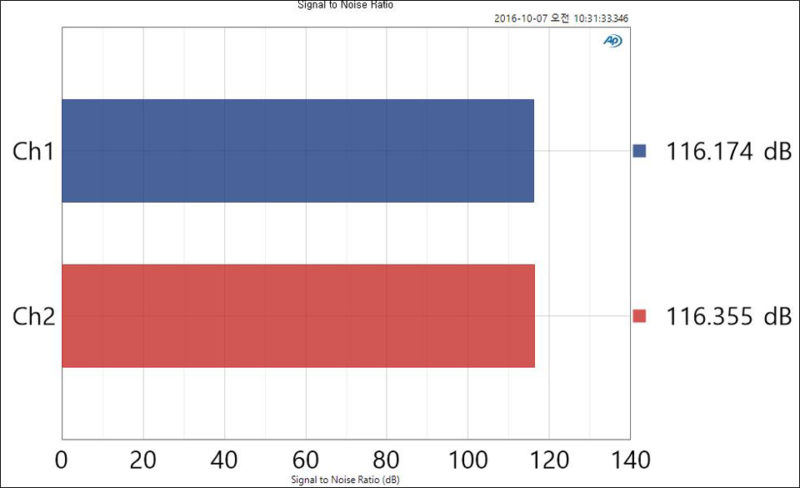 The Noise Level in dBm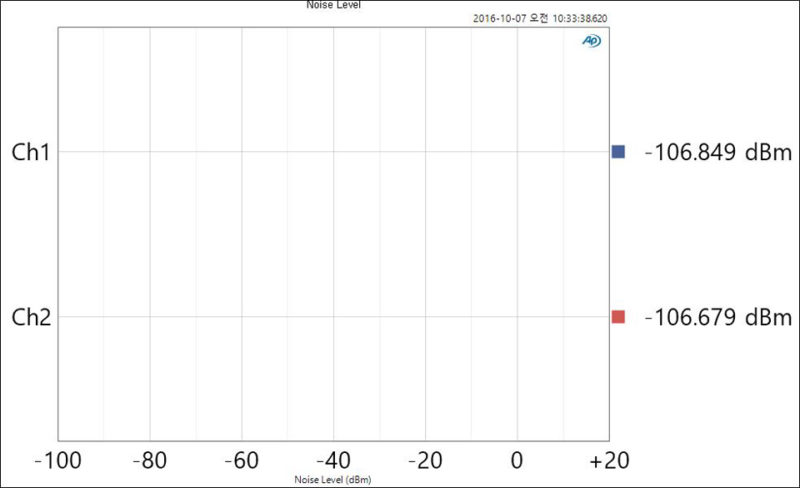 The Frequency Response and RMS output level in dBV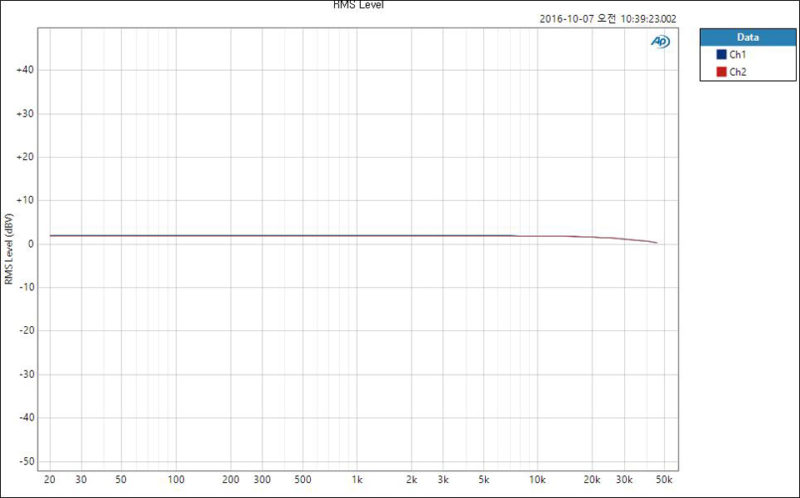 The Total Harmonic Distortion + Noise Ratio  (THD+N)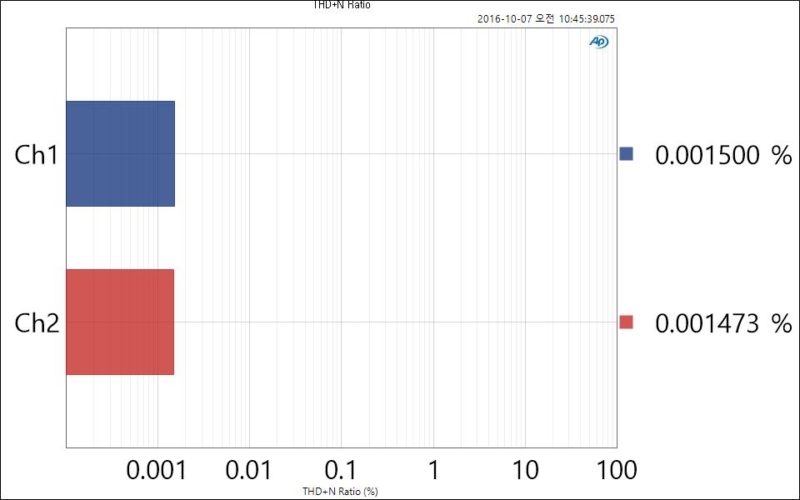 The Frequency sweep THD+N Ratio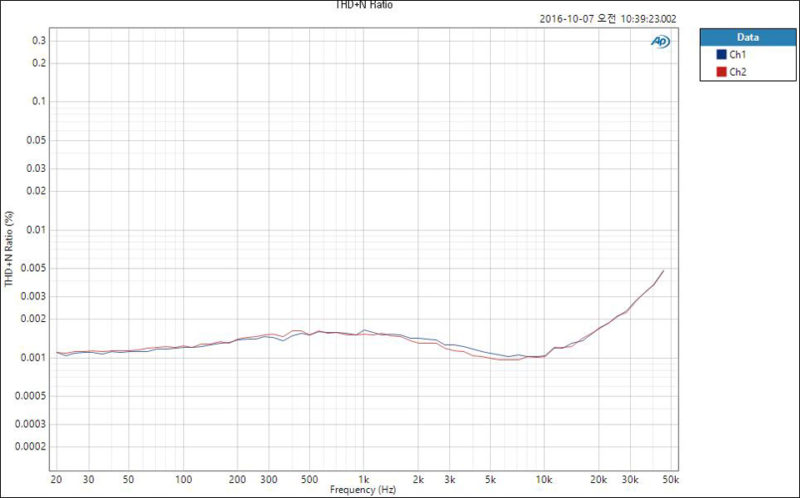 The FFT spectrum analyzer for 1Khz signal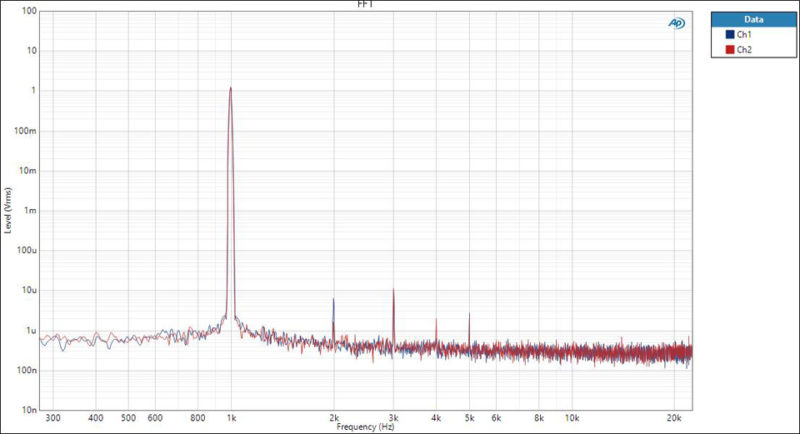 This is a great idea if you want an audiophile set-up with ODROID-C2/C1+. Enjoy a variable output connecting directly into a power amp or active speakers.